We partner with corporations, financial institutions and public finance entities on a path towards sustainability, innovation, new markets and growth.

IMI Corporate & Investment Banking is a division of Intesa Sanpaolo. Intesa Sanpaolo Group is one of the top banking groups in Europe, committed to supporting the economy in the countries where it operates, through a sustainable and responsible business approach.
We aspire to be a global partner serving Corporates, Public Finance and Financial Institutions, on a national and international basis, standing out for our historical presence on financial markets and our extensive and innovative offer.
We have always been alongside our clients with a dedicated approach, consolidated experience and an international perspective, in order to provide them with the best risk management advice and to accompany them in their development through change, by identifying the opportunities offered by the market.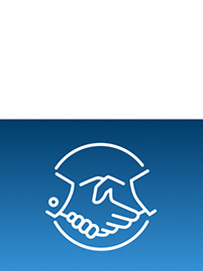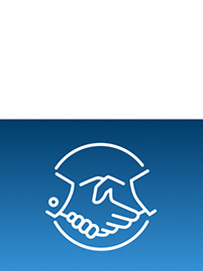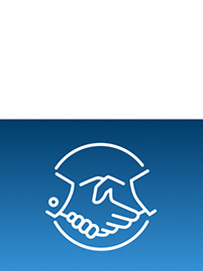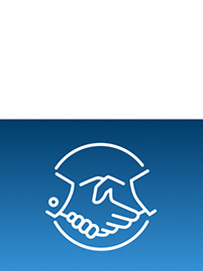 Institutional Presentation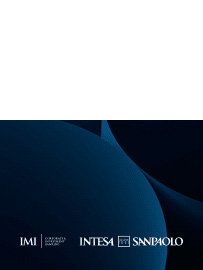 Our financial products and services, characterised by our ongoing search for excellence, are offered in Italy through a network of 19 Corporate Offices, coordinated by 6 Territorial Areas, and relationship structures dedicated to Financial Institutions. Abroad, we are present in 25 countries, supporting the cross-border activities of both our Italian and international clients, with a specialised foreign network consisting of Branches, Representative Offices and Subsidiaries that carry out corporate and investment banking activities.
In detail, our business perimeter includes the following subsidiaries:
Intesa Sanpaolo Bank Luxembourg 
Intesa Sanpaolo Brasil S.A. - Banco Múltiplo
Intesa Sanpaolo Bank Ireland Plc
Banca Intesa (Russian Federation) 
Intesa Sanpaolo IMI Securities Corp.
We create lasting value for our clients and for the entire Group, by offering the following products and services:
Commercial Banking
Transaction Banking
Structured Finance
Investment Banking
Capital Markets
We offer extensive Commercial Banking solutions, thanks to our in-depth knowledge of our clients' needs and the ability to develop industry-specific solutions.
In Transaction Banking, we offer clients a wide range of transactional services, such as cash management, trade & export finance and securities services, through Inbiz, our corporate internet banking platform.
In the Italian Structured Finance market, we boast a position of historical leadership, together with a solid international track record and the ability to accomplish complex transactions in many areas, such as Project Finance.
We are a point of reference in Investment Banking in Italy for M&A Advisory activities and in equity and bond placements for both Italian and international clients.
We cover a leadership position in Italy as dealer on Capital Markets, providing specialist advice in financial risk management, operating on the equity and fixed income markets, and acting as market maker on a wide range of financial instruments: Government, corporate and financial bonds, exchange rates and derivatives.
We support listed companies with an efficient Corporate Broking service and have established ourselves as the leading Italian operator in the securitisation and credit risk transfer sector, on a vast range of performing and non-performing assets.
We issue financial instruments (e.g. bonds and certificates) for investors and savers, and provide our clients with dynamic best execution of MiFID compliant orders through the Market Hub proprietary platform.